Three trades in one: Economics, Finance and Law
Three skills in one: Imagination, creativity and… good sense
127 residential
buildings
51 commercial
buildings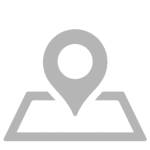 34 plots
of land
17 industrial
buildings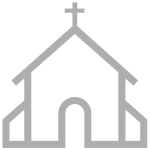 2 churches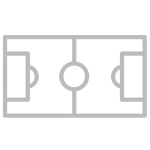 1 stadium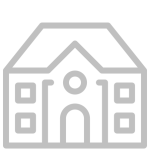 4 individual housing
estate
Portfolio management
Ongoing analysis for optimal results/implementation
Just-in-time management and information control
Capital structuring (financing)
Arbitrage among various scenarios
Transactions
One rule: Discretion !
Investment, acquisition / sale (spot, forward sales, renting, options, /leasing/sale & leaseback, sale & buy back… )
Analysis of commercial strategies
Monitoring, supervision of procedures (organisation, follow-up, reporting, legal assessment)
Investment Consulting
Financial valuation (DCF ©, IFRS, market, tax, collateral values, assessment of risks and opportunities)
Why selling/purchasing?
Price, value, opportunity, measurements…
Firms
Renting, purchasing, selling: financial or regulatory arbitrage
Search / selection / valuation and implementation
Commercial properties at large:(re)lease, (re)negotiation, transfer or sub-letting
Discretion, efficency, transparency
TO SALE
VD / Bussigny
Residential building
Rent roll:  450'000.-
Excellent location
Vente exclusive
GE/ Grand-Lancy
Residential building
Rent roll : 306'000.-
Excellent location
Quai de l'île (GE) 2013-2019
"All in tasks" assignment: acquisition, site clearance, steering of the renovation, re-lease and sale.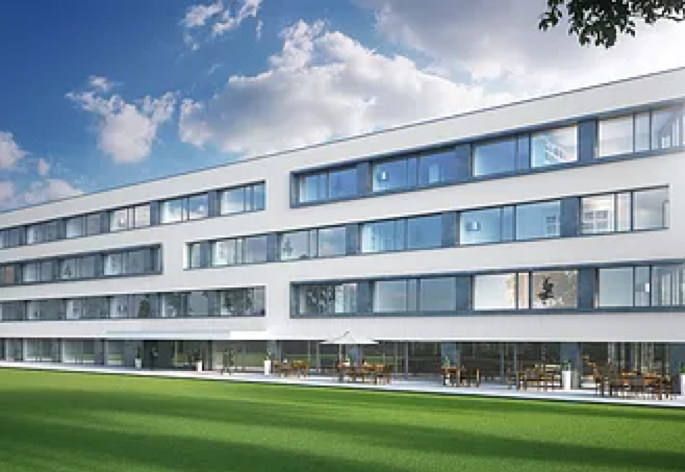 Les Portes d'Aubonne (VD) 2012-2015 ~6'000sqm
Overall development assignment: land acquisition, authorisations, development , marketing, financing, sale (2016).
Campus Biotech (GE) 2012-2017* 44'000smq
Full development (teaching, search of neuro/biotech firms). 80% of the goal achieved in 7 months. Associated strategic assignments: site marketing, refinancing via tenders, administrative negotiations.
* ex Serono Int./Merck GmbH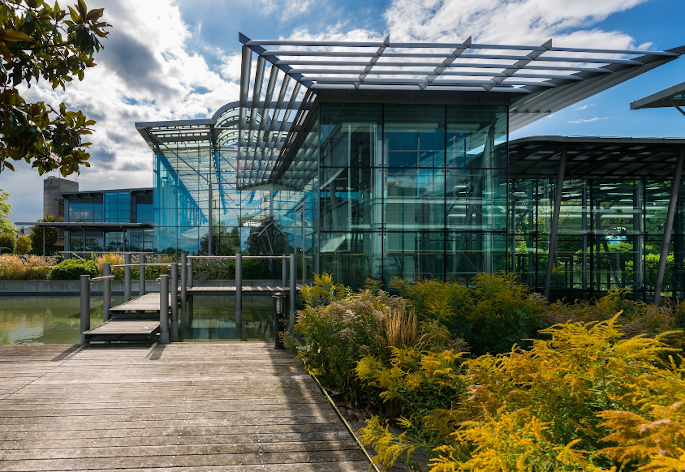 Bellerive Campus (GE) 2017-2021
Advice for acquisition, valuation, development, DPSR negotiation, sale.
Rue de Lausanne, lakeside (GE) 2014-2017 7'200sqm
Building elevation : financial and test arbitrage, study, architecture competition, permit applications, negotiations with tenants, solving oppositions. The biggest building elevation in the canton. Delivered in 2019.
Heritage properties - Old city and lakeside
Acquisition (2010), renovation (2010-2020), sale (2020).
AMI or "L'ASSET MANAGEMENT IMMOBILIER"
Discover all the office rent indicators (ILB, indicateurs de loyer de bureaux) since 2002, and the other publications and market analyses.
Press releases : selection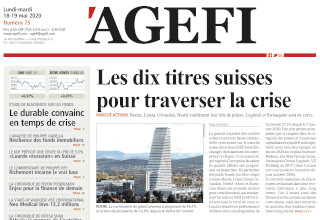 Un report de créance est simple et efficace pour les loyers commerciaux
L'administrateur délégué d'Ami International, Lorenzo Pedrazzini, a élaboré un contrat-type servant de base aux bailleurs et locataires.
AGEFI – 18.05.2020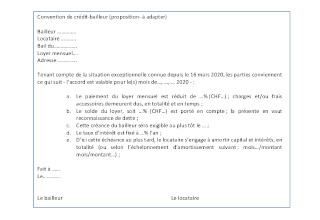 La guerre des loyers et son vaccin
Convention de crédit-bailleur
Contrat type – mai 2020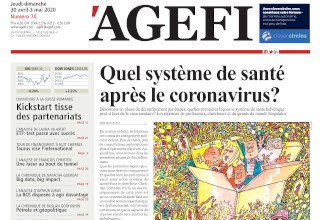 Virus immobilier (3) : qui paie et pourquoi pas ?
L'exemple le plus spectaculaire est celui du commerce, dont les baux n'ont jamais prévu d'exception de «force majeure» (cela va changer, c'est certain).
AGEFI – 30.04.2020