Three trades in one: Economics, Finance and Law
Three skills in one: Imagination, creativity and… good sense
132 residential
buildings
55 commercial
buildings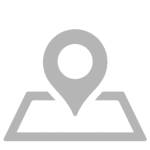 34 plots
of land
17 industrial
buildings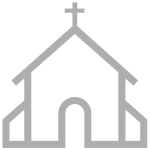 2 churches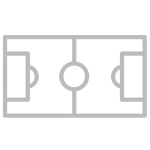 1 stadium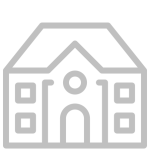 4 individual housing
estate
Portfolio management
Ongoing analysis for optimal results/implementation
Just-in-time management and information control
Capital structuring (financing)
Arbitrage among various scenarios
Transactions
One rule: Discretion !
Investment, acquisition / sale (spot, forward sales, renting, options, /leasing/sale & leaseback, sale & buy back… )
Analysis of commercial strategies
Monitoring, supervision of procedures (organisation, follow-up, reporting, legal assessment)
Investment Consulting
Financial valuation (DCF ©, IFRS, market, tax, collateral values, assessment of risks and opportunities)
Why selling/purchasing?
Price, value, opportunity, measurements…
Firms
Renting, purchasing, selling: financial or regulatory arbitrage
Search / selection / valuation and implementation
Commercial properties at large:(re)lease, (re)negotiation, transfer or sub-letting
Discretion, efficency, transparency
FOR SALE
GE/ Thônex - Available
Landplot in residential area
3'751 sqm
Sale by tender
FOR SALE
VD / Bussigny - Sold
Residential building
Rent roll:  450'000.-
Excellent location
A selection of recent projets: around CHF 800 millions worth of transactions
MVP H (FR)
2021-2022
Industrial site, land and asset restructuring, 2.5 HA and ~9,000 m2 (storage, production, administration, etc.) Mandate: "All in". Strategic advice, arbitration, valuation and market testing, preparation of prospectus, short list of investors, 2 rounds of tenders, selection, assistance and/or drafting of contracts (deeds, lease, transfer of shares), sale.
Campus Biotech (GE)
2012-2017
Full development (teaching, search of neuro/biotech firms). 44'000 sqm. 80% of the goal achieved in 7 months. Associated strategic assignments: site marketing, refinancing via tenders, administrative negotiations.
* ex Serono Int./Merck GmbH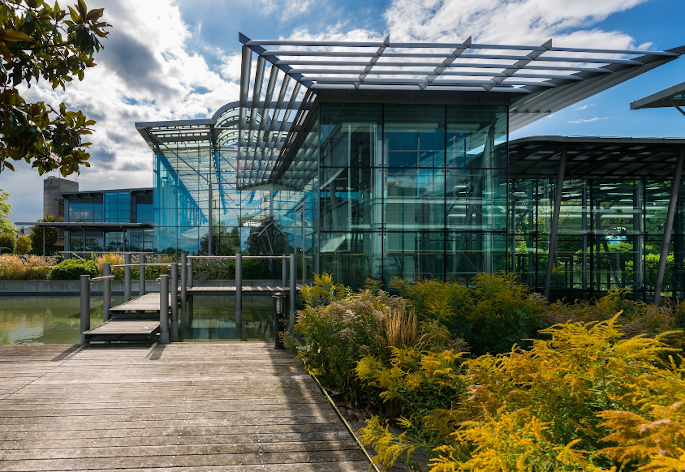 Bellerive Campus (GE)
2017-2021
Advice for acquisition, valuation, development, DPSR negotiation, sale.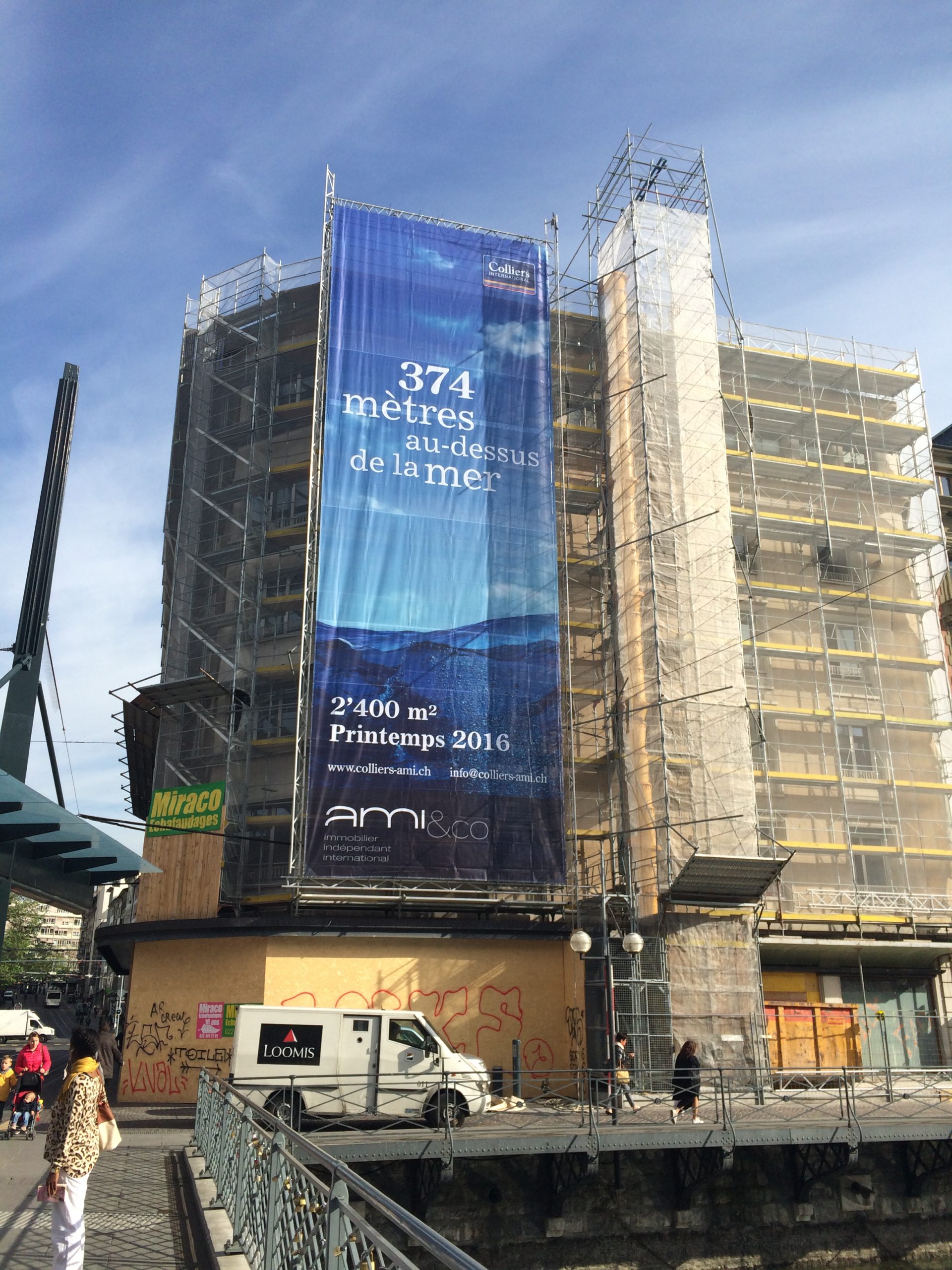 Quai de l'Île 13 (Before/ After)
2013-2019
"All-in-tasks" mandate: acquisition, site clearance, piloting, renovation, re-letting and sale.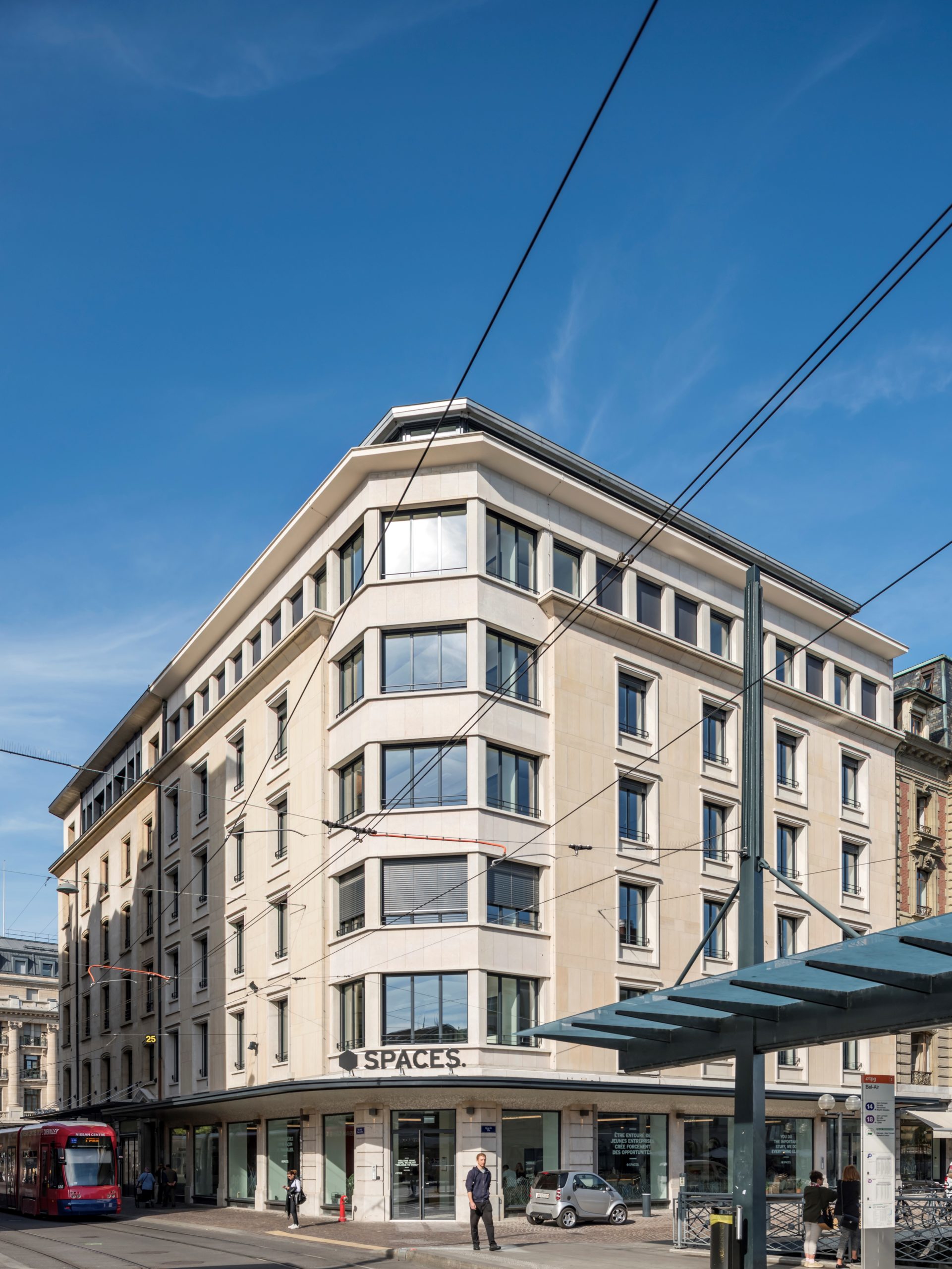 Rue de Lausanne (GE)
2014-2017 
Building elevation : financial and test arbitrage, study, architecture competition, permit applications, negotiations with tenants, solving oppositions. The biggest building elevation in the canton. 4 residential buildings. 7'200 sqm on the lakeside. Delivered in 2019.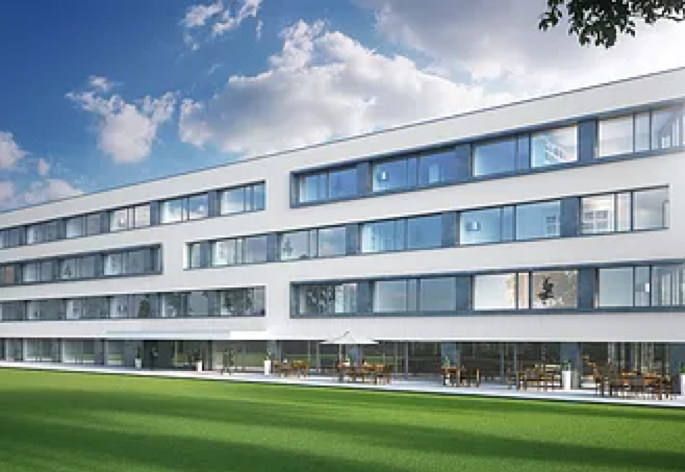 Les Portes d'Aubonne (VD)
2012-2015
Overall development assignment: land acquisition, authorisations, development , marketing, financing, sale (2016). Around 6'000 sqm.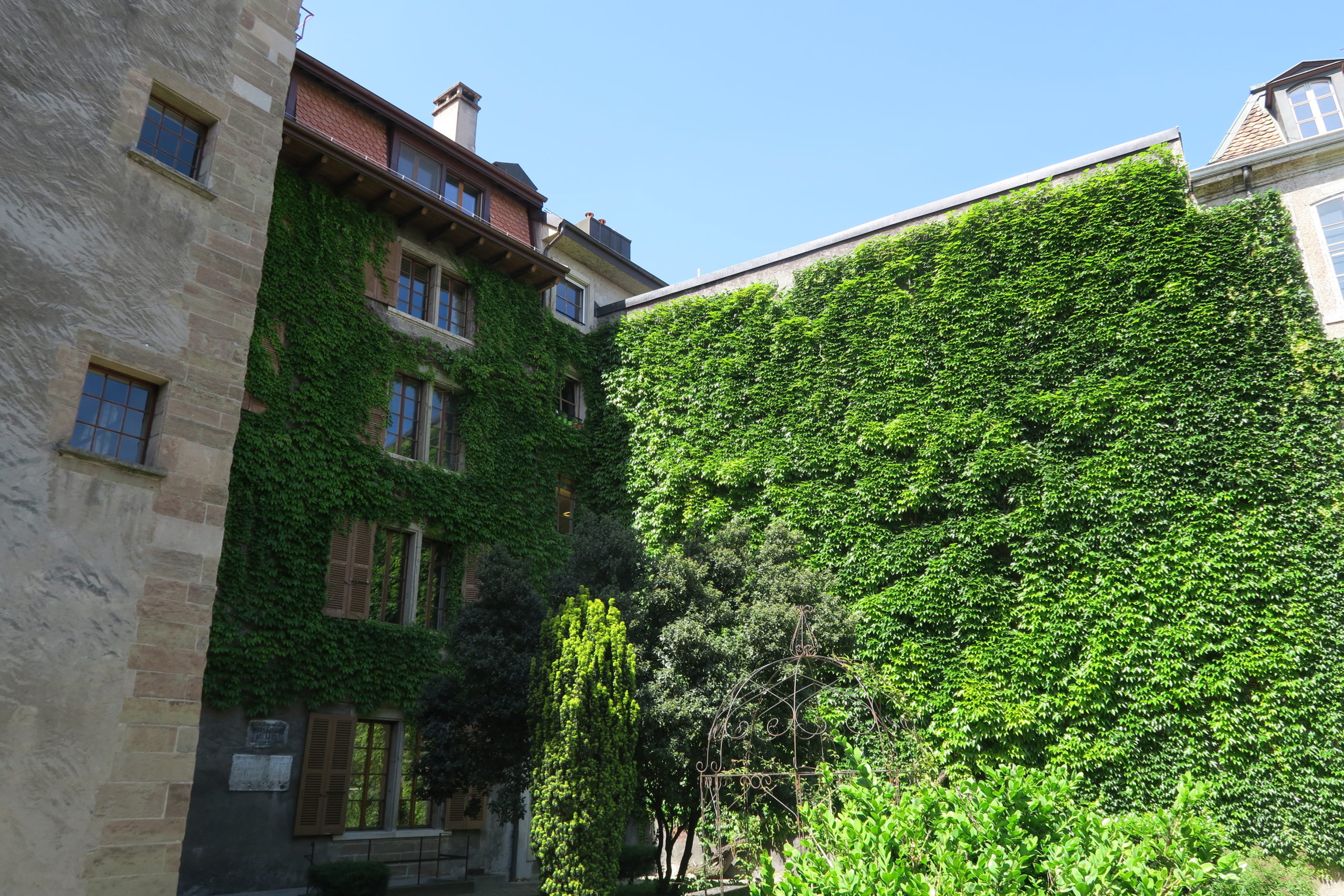 Vieille-Ville Portfolio (GE)
2010-2020
Acquisition, renovation and sale: residential house, old stones, patrician complex, Old Town of Geneva.
Rive-Gauche Portfolio (GE)
2010-2020
Acquisition, renovation and sale: by the lake, on the quays, Geneva.
AMI or "L'ASSET MANAGEMENT IMMOBILIER"
Discover all the office rent indicators (ILB, indicateurs de loyer de bureaux) since 2002, and the other publications and market analyses.
Press releases : selection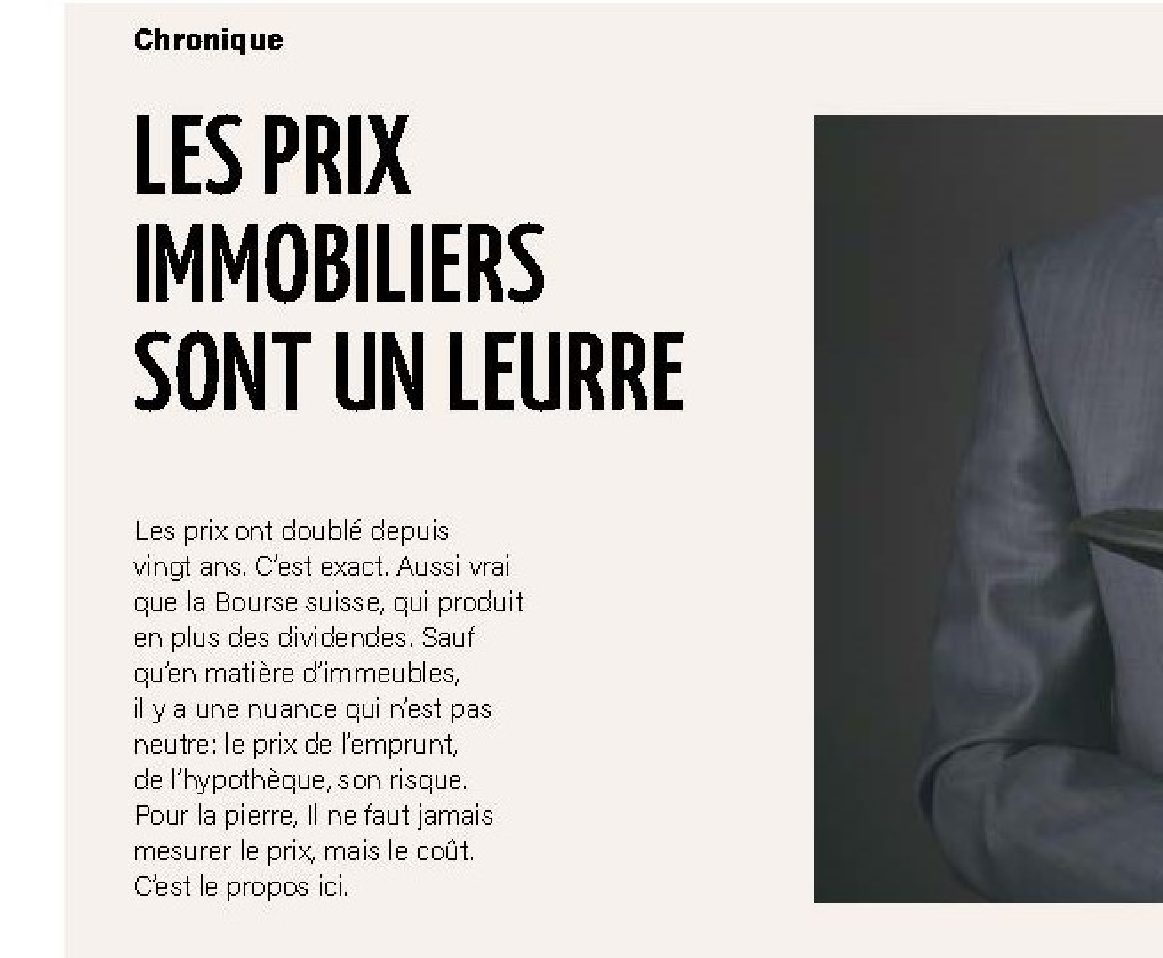 Les prix de l'immobilier sont un leurre
Chronique de l'administrateur délégué d'Ami International, Lorenzo Pedrazzini. 
" Les prix ont doublé depuis vingt ans. C'est exact. Aussi vrai que la Bourse suisse, qui produit en plus des diviendes. Sauf qu'en matière d'immeubles, il y a une nuance qui n'est pas neutre: le prix de l'emprunt, de l'hypothèque, son risque. Pour la pierre, il ne faut jamais mesurer le prix, mais le coût. C'est le propos ici."

Tout l'immobilier – 06.12.2021
Les anti-cyclistes immobiliers
"Le bas blesse sur l'approche qu'ont les acteurs politiques ou économiques d'une vertu cardinale: l'amortissement. Les 20% de fonds propres exigés sont scandaleusement insuffisant pour absorber une correction du marché. Il s'agit donc, plutôt que de pénaliser, de favoriser une épargne parallèle, capable d'encaisser un accident. Notamment en imaginant un cadre défiscalisant motivant, limité à l'amortissement."
Tout l'immobilier – 15.11.2021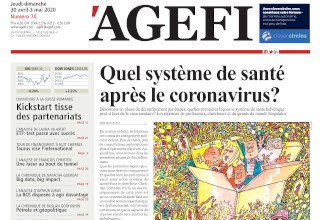 Virus immobilier (3) : qui paie et pourquoi pas ?
L'exemple le plus spectaculaire est celui du commerce, dont les baux n'ont jamais prévu d'exception de «force majeure» (cela va changer, c'est certain).
AGEFI – 30.04.2020